What Is Commercial Vinyl Wrapping?
A commercial vehicle wrap can basically be called a billboard on wheels. It is a mobile graphic advertisement applied to your vehicle, therefore it is an advertisement that goes everywhere you go. Are you doing work on the side of the road or at a house? No need for lawn signs, your vehicle will get noticed immediately! Are you on the road driving by potential customers? Don't worry, they'll be noticing you as you move that mobile billboard from site to site. Even in traffic you'll be making impressions! In a business world where Yellowpages doesn't make sense and advertising can be a roll of the dice, bet on yourself and get as much exposure as you want by driving your own vehicle!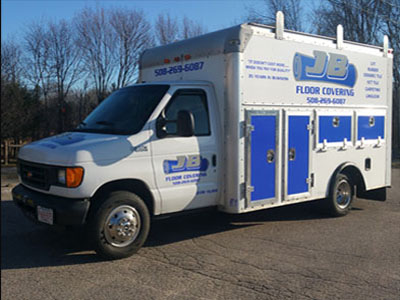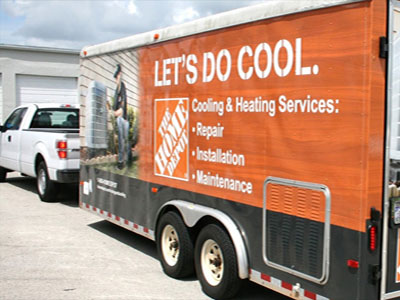 Why should I wrap my vehicle over other advertisements?
When comparing costs of other traditional forms of advertisement, a vehicle wrap just makes sense! Here are some examples:
• Radio advertisements attracts 900,000 listeners over the course of 6 weeks with around 10-12 thirty second spots. How often do you as a radio listener just change the station when the music stops?
• Value Mailing advertisements potentially reaches 600,000 addresses, usually 100,000 per shipment; ultimately you are just one of many chosen advertisers per mailer. What are the odds a future client sees this ad and doesn't either skip over it or toss it altogether?
• Direct mailing advertisements reaches 20,000 addresses per mailer. Out of those 20,000, how many aren't labeled junk mail and get thrown out immediately?
• Yellow Page advertisements can be expensive, and worst of all every single one of your competition is listed side by side with you. By then, you are just a number in a book with no real appeal. Also, in this day and age, how many of us can say we still flip to the yellow pages in the phone book?
Is there a cheaper option to vinyl wrapping?
The cheaper version of a commercial wrap would just be vehicle door lettering. While we also do this service, we typically recommend a full vehicle wrap over door lettering. Why you ask? Most door lettering goes unnoticed. They are your typical work vehicle and not an eye grabber. A truly unique vinyl wrap, whether it is a custom color, or a custom print, will be an eye grabber, which will translate to impressions that will lead to business. Although door lettering is cheaper up front, will it generate as much business? On average, a wrap will last 5 years, which means your average wrap cost will be just the price of an iced coffee a day over the lifetime of the wrap. Keeping that in mind, that $2.00 a day can lead to countless more business opportunities. Commercial vinyl wrapping will pay for itself time-and-time again!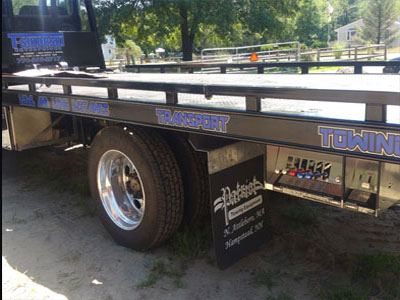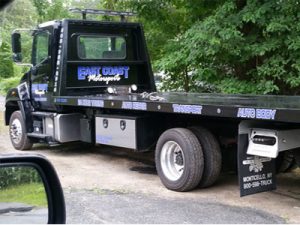 What does a commercial vehicle wrap cost?
Due to the different vehicles, designs, and many other factors, we recommend setting an appointment to go over your potential job with us. We can discuss costs from design, material and installation. There is no short answer unfortunately since all vehicles and all commercial wraps are different when it comes to a unique design!
What else can you wrap?
Modern day vinyl lets the sky be the limits. We are able to wrap cars, trucks, buses, box trucks, motorcycles, skateboards, walls, windows, ceilings, floors, signs, banners, buildings, and much more.
If you are interested in seeking more information, check out our Commercial Wrap FAQ. If you do not see your question and want more information or are wanting to make an appointment, feel free to reach out to Contact Us.